El3imaging (Extreme Low Light Level Imaging) - has been working in the Design,
Manufacture and Marketing of HD Low Light Level EL3imaging sensor Cameras.
The Company¡¯s founders are among the most experienced electro-optics specialists
in the world, and also specialize in international cooperations.

We specialize in the design of advanced Extreme Low Light Level camera board,
and the DSP(Digital Signal Processing, including Fog Penetration and Automatic
Image Enhancing) technology. The custom mode saving achieved efficient
man-machine dialogue.

The company has been supplying the unparalleled, revolutionary HD EL3imaging
cameras and HD night vision systems to public security, coast guard, law enforcementand.
We offer our customers excellent before and after services.

El3imaging Technology is challenging and seeking to the field, where nobody can
achieve, and where nobody has done before.

----------------------------------------------------------------------------------------------------------------------
What we are doing are:
From circuit to product to control, communication, programming and sysytem: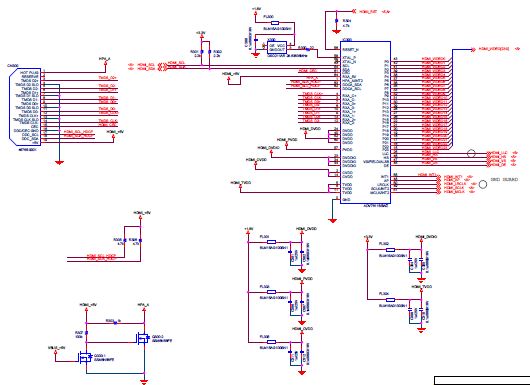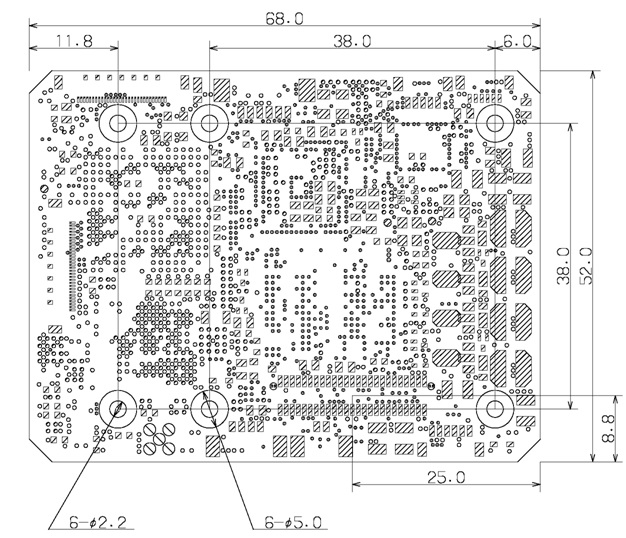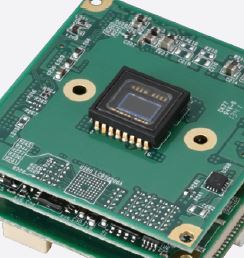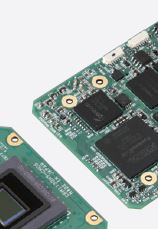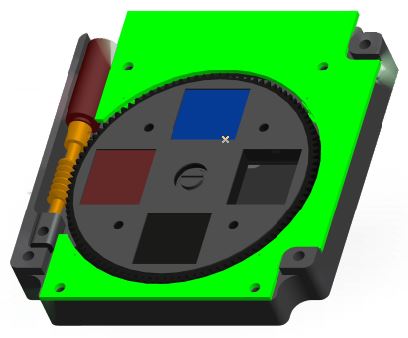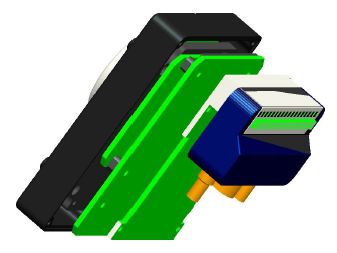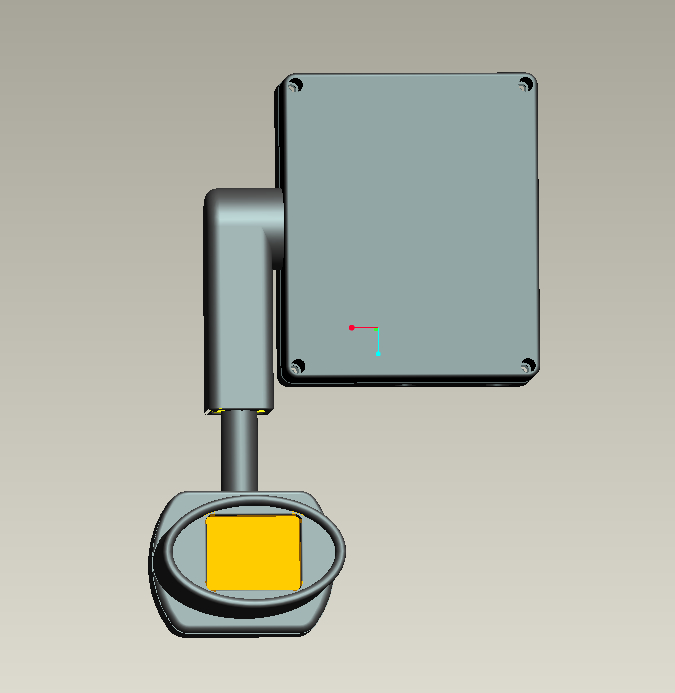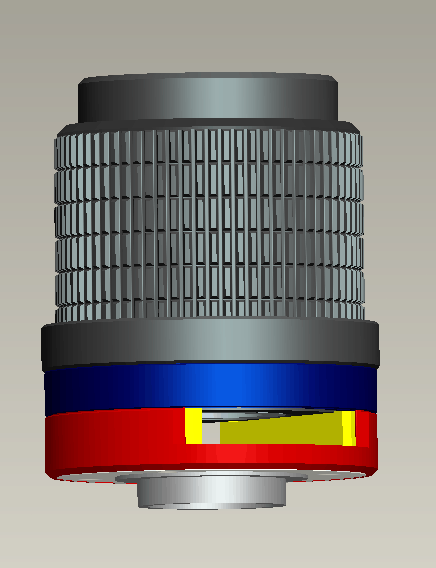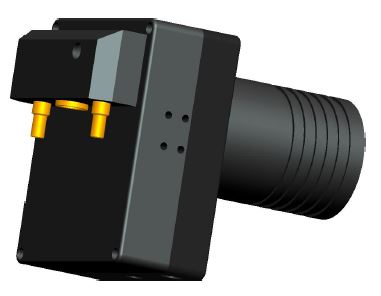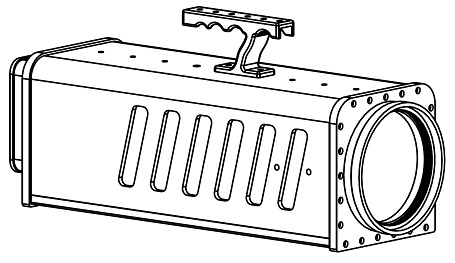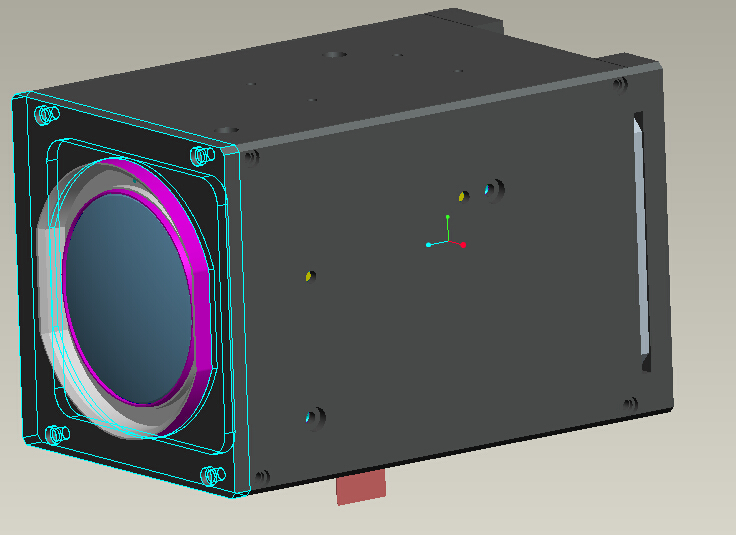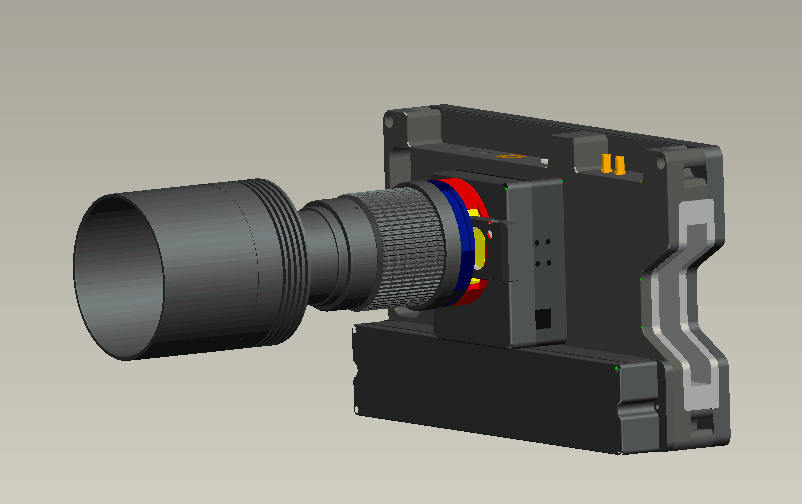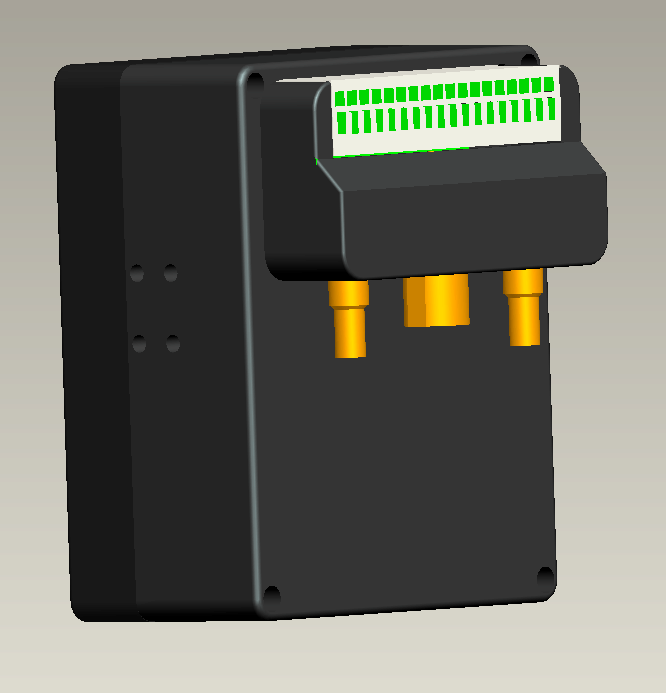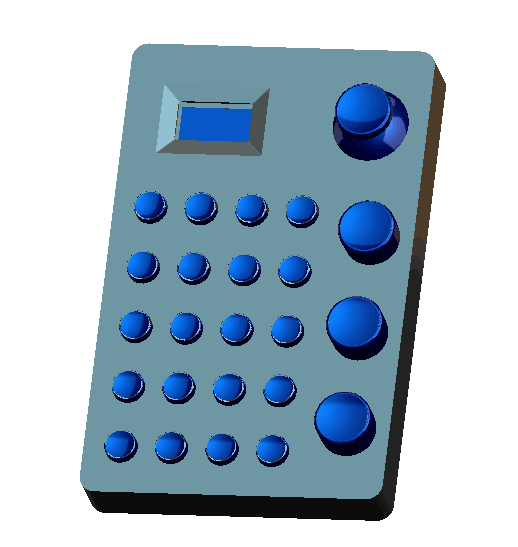 EL3imaging is the Leading Manufacture of HD Extreme Low Light Level Camera Imaging System
Anti terro Night Vision Binoculars
Anti terro Helmet Night Vision
Vehicle Night Vision
Fog Penetration & NV for armed police
Civil UAV Night Vision
Laser and Sniper Finding
Coast Guard Law Enforcement
Crime Investigation
Search and Rescue
Disaster Broadcast Reporting
Helicopter Traffic Control Imaging