EL3imaging achieved
1.The high sensitivity sensor
2.AIE DSP automatic image enhancing
3.Fog reductioon DSP
4.4 Filters for Day,Night,Fog and Laser
5.Custom Mode saving
6.1920*1080 resolution OLED display

EL3imaging Application

1. Night Vision Binoculars
2. Helmet Night Vision
3. Imaging System
4. Vehicle Night Vision
5. Fog Penetration & NV
6. UAV Night Vision
7. Laser and Sniper Finding
8. Coast Guard Law Enforcement
9. Crime Investigation
10.S earch and Rescue
11. Disaster Broadcast Reporting
12. Helicopter Traffic Control

EL3imaging Multi Spectrum Forensic Imaging System

The EL3imaging Multi Spectrum Forensic Imaging System is a Multi-wavelength viewing and imaging device used to highlight bodily fluids, victim ruises, bite marks, trace evidence, accelerants, explosives and gunshot residue on various types of samples. The ST-2999EMUVR forensic imaging system is a uniquely robust device that provides more functionality to the crime scene investigation than ever before.



ST-2999EMUVR is most advanced camera recorder sysytem with High UV sensitivity in the world. Unlike the Cooled back illuminated UV CCD, Intensify coupling UV CCD,our extreme Short wave UV sensitive camera incorporates EL3imaging sensing Technology to produce UV light SDl video directly from the sensor. (click for detail...)

1920*1080 HD OLED Binocular 4G+ Digital night vision, with HDSDI output for recording or sharing.

High Definition 1920*1080 OLED Display Virtual Image Size:750" in 20m distance HDSDI or HDMI directly input Ideal head mount, system integrated, hand-held and other high resolution display applications for defense, medical and other applications.

What can the EL3imaging do?



The following pages are captured from 1080p HDSDI video.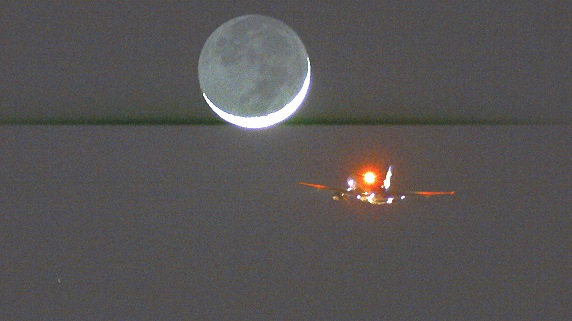 The plane is taking off at the background of a new moon.


The same camera can work at the same time as a cinama camera system.

The Landing plane at the speed of 250km/h.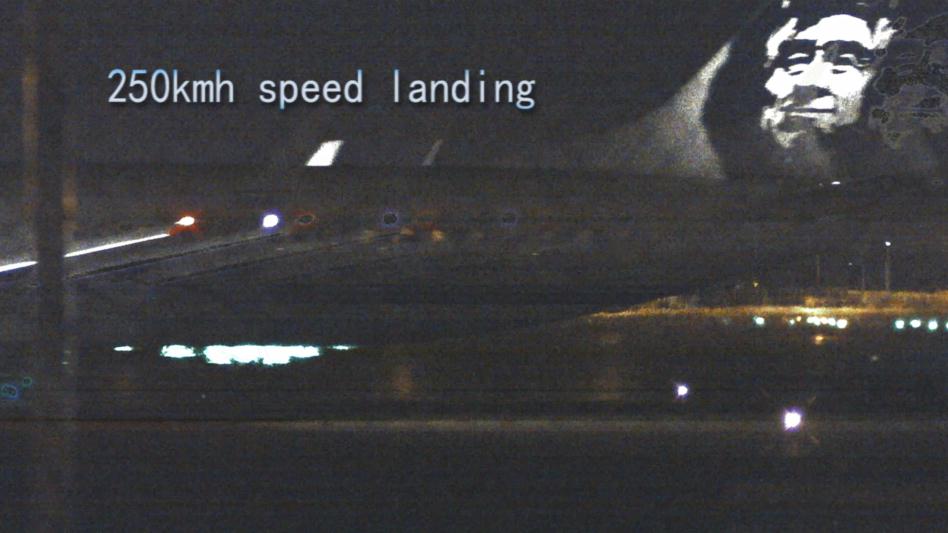 Optoelectronic Fog Penetration


AIE(automatic image enhancing)



Muli Spectrum Forensic Imaging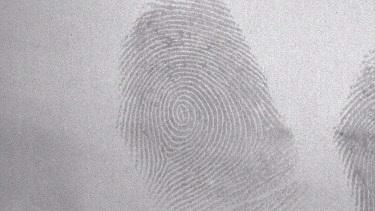 The world's first EL3 camera optimized for ultra-violet response. The high Quantum Efficiency(QE) provides UV sensitivity comparable to expensive, scientific grade CCD cameras.

Recommended large aperture, IR corrected HD Lenses
Large Aperture: F0.95 at 17mm/F0.95 at 25mm/F0.95 at 50mm/F3.5 at 350mm



BT(stepping motor) auto iris, High performance megapixel lense,60mmF0.95


Experience the bright colour image in Extreme low light level conditions.
EL3imaging - the first in the world

1. The highest sensitivity: 1.Ex5 lux to 15,000 lux, the firlters are for Day, Night, Fog, and Laser


2. Fog penetration and AIE DSP
Different combinations of the camera's specs(filter, shutter speed, gain, DSP fog reduction, DSP AIE etc.) can be saved into Custom Mode.
*Camera interface modules provide RS485 serial data and control for system *PTZ, filters and system mode saving and recall joystick hand controllers

4. UV Sensitive imaging

El3imaging is the world's first camera optimized or ultra-violet response. The high quantum effciency(QE) provides UV sensitivity comparable to expensive, scienstific grade CCD, or iCCD. The camera boasts mega-pixel resolution(1280*1024, 7.1um pixels) and 30 frames per second, full frame digital readout via HDSDI for HD recorders to du uncompressed RAW data recording.

5. Macro HD UV-VIS-NIR 35mm lens
ST-35UV a new 35mm 1:3.0 Apo Macro high performance UV-VIS-IR lens for forensics, science, and fine art in CS or C Mount, covers a wavelength range of 200-1100nm. This lens spots an advanced floating element design for excellent close-up reproduction up to 1:1.5 magnification and consists of 8 lens elements. The chroatic error in the 200-1100nm range is virtually zero. The design covers a one inch format which would make it suitable for most of the UV capable cameras n the market.


6. Multi-spectrum,Opto-Electronics Smart Image Correction,Infrared extended, EL3imaging(Extreme Low Light Level imaging)Color HD Camera(With custom mode saving function, and lens & laser control output)


A standard CCTV Key board can do all of the camera setting and mode saving.
7. Latest Extreme Low Light Level imaging System Control Technoloty


Mode saving and Mode call out, Lens zoom, focus, iris control, Pan tilt control, ...